Our teachers know their students and work with them to help them realise their potential as learners. Our focus on authentic learning and authentic assessment ensures that we challenge our students to grow in their learning and achieve their personal best.
Throughout our community of Sydney Catholic schools, we have shown high performance of our students in measures such as NAPLAN and the HSC.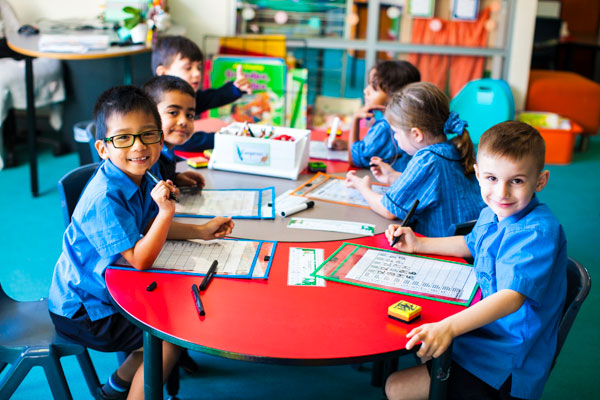 At St Patrick's Catholic Primary School Kogarah we believe that all students have the capacity to learn and grow. We value and celebrate the many different ways that our students achieve success over time in all aspects of school life.
These include:
In the UNSW tests (ICAS), a large number of students perform to a high standard, with many of them attaining Merit, Credit, Distinction and High Distinction levels of achievement in English and Maths.
Students regularly reach high standards of sporting achievement. This includes representative levels in swimming, athletics, tennis and various team sports.
Students have demonstrated a high level of skill and success in a variety of creative arts. These areas have included group and individual CaSPA performances and high level of success in the annual Archbishop's Christmas Competition Art Awards.